LANDFILL AVOIDANCE
The desire for organisations to dispose of unwanted assets responsibly is on the increase, and if not compulsory in the age we now live in.
FIL takes this seriously and we recognise the need to assist. FIL provide disposal and recycling solutions, working alongside businesses following a move to a new premise, particularly when down-sizing and their requirement for furniture is less.
FIL assists with the removal and management around what to do with these unwanted assets. FIL has cleared entire buildings of furniture and re-used such goods across several large enterprise and government-based organisations.
SCOPE & ASSESSMENT
FIL are happy to provide a no obligation scope and assessment. FIL visit onsite, discuss your unique requirements, and provide a detailed proposal outlining the best solution to suit your needs, with costs and detail clearly articulated.
Once a plan has been established and agreed on, FIL will audit and photograph surplus furniture to be assessed, and separated into saleable and non saleable items.
CASH BACK SOLUTIONS
FIL are heavily involved in the pre-owned furniture market throughout New Zealand. In some cases FIL are able to offer cash-back deductions on your relocation costs, or a percentage share on future re-sell if our assessor sees any re-sell value in your surplus product.
FIL have case studies of how this has worked for clients previously, including large government agencies and corporations alike.
These options have been known to provide a cost neutral, or even cash surplus, situation on relocations and/or existing furniture clearances.
CHARITY
FIL want to support and help charities whenever we can, so please talk to us about a discount on furniture and services if you are a registered charity.
In support of this, FIL's Auckland and Wellington branches have a charity bay that you're welcome to view by arrangement and take away (for free) anything you require!
This charity bay is generally made up of office furniture that is too good to throw away, but not quite suitable to sell. You are welcome to collect your new goods at no cost, or delivery and/or install can be provided at a discounted rate.
You must be able to provide confirmation that you are from a charity or not-for-profit organisations.
REUSE
Due to market demand, commercial furniture is generally a quality product built to last. These products are ideal for refurbishment and the look, feel and finish of the items can be upgraded to a modern, near-new condition.
FIL can arrange for the storage of excess items, at its preferred storage facility, until reuse is required. This service allows for items to be documented and cataloged and the images loaded onto FIL's custom built web-portal for future use.
Items are safe, secure and accessed when they are required again.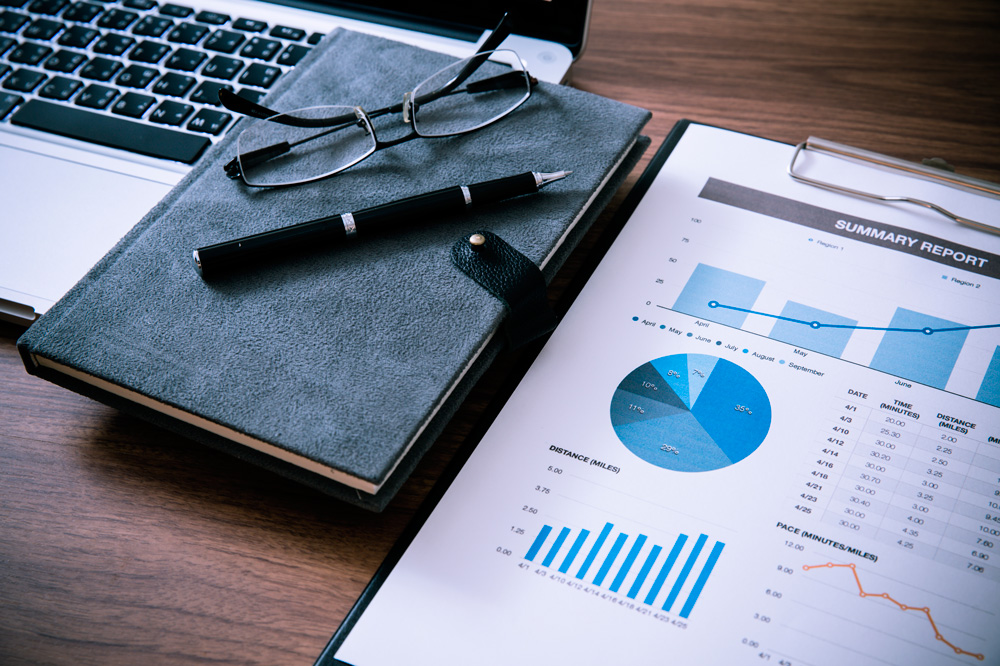 REPORTING
Upon completion of your project an environmental report, outlining methods and quantities of recycled items, will be generated to help substantiate that responsible disposal methods have taken place.
FIL can tailor such reporting to suit your own requirements, or you can opt to utilise our own standard reporting methods.
The New Zealand Green Star Building Council requires evidence of dealing with existing building surplus to obtain required green star ratings. FIL's reporting enables us to directly help our clients with this requirement.
Ongoing reporting:
For cash-back situations where FIL are selling your product over a pre-determined time-frame, FIL would report back on a quarterly basis. Tailored reporting can be produced to suit any requirements, including but not limited to, landfill diversion, re-use, recycling, and donations. All of which is displayed in percentages using info-graphics and/or weights.